Welcome to Yosemite Linen Supply
Big enough to do the job. Small enough to care.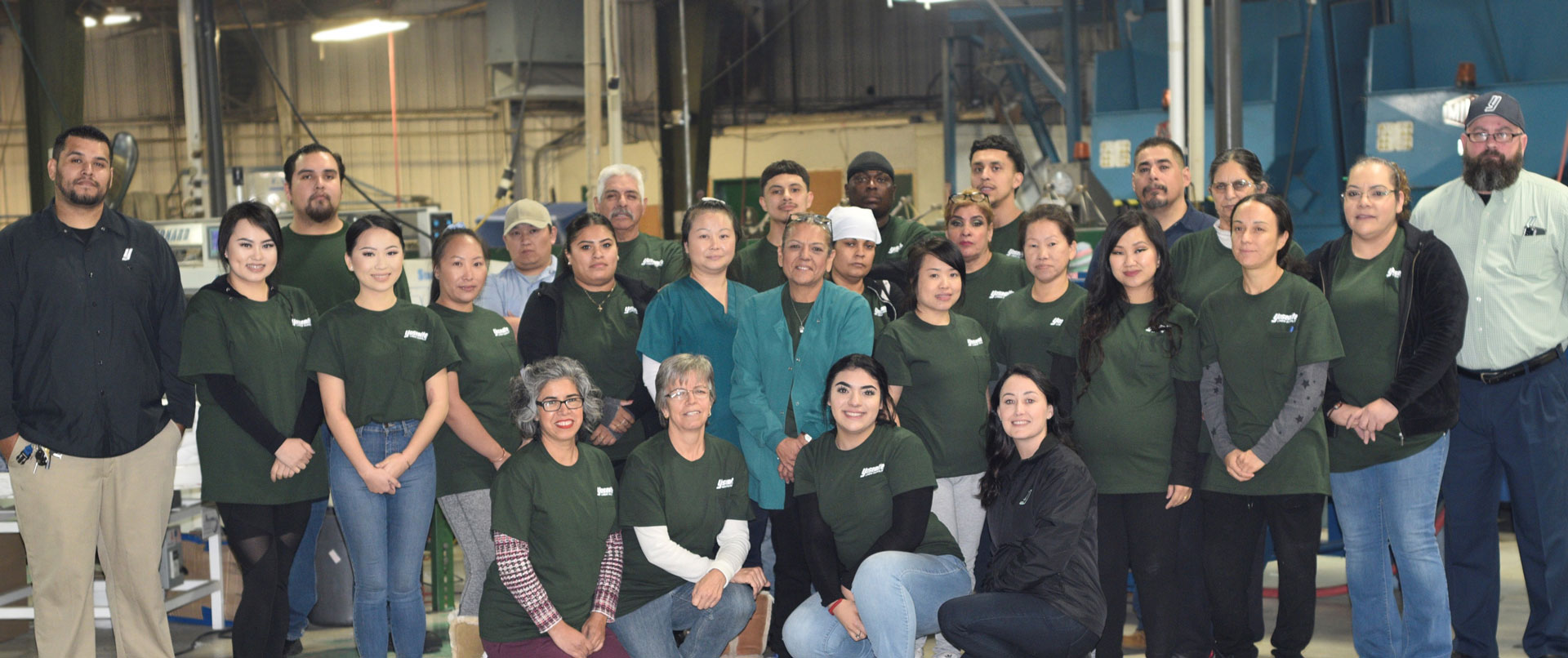 More Than A Customer…
You're Like Family
Yosemite Linen Supply is committed to providing you the best quality linen services and products. We've been earning that reputation by faithfully serving the Fresno and Clovis area for over 75 years. We'll do whatever it takes to meet your specific needs, so you can rest assured.
Our Yosemite Linen Supply team is available anytime to assist you, and answer your questions. Opening an account is simple, fast, and seamless. Feel free to contact us and request a free quote. We're here to assist you with all your needs.
We're excited for the opportunity to work with you, and look forward to establishing a lasting, mutually beneficial relationship.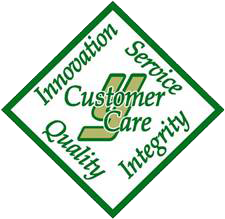 1945
Yosemite Linen Supply begins its operations as Dan Dee Diaper Service, owned and operated by William (Wally) Masten and John Sinclair. Mr. Masten was born in 1921, graduated from Fresno High School, and attended Fresno State, before heading off to World War II as a fighter pilot. Mr. Masten returns to his Fresno roots and starts the company.
1960's
Dan Dee Diaper Service expands its product line to include school bath towels where it services and washes athletic clothing and uniforms for most of the school districts in the San Joaquin Valley.
1971
Due to State and Federal budget cuts, many of the school districts discontinue their service causing devastating cash flow problems for the company. With only 18 customers remaining, Mr. Masten buys the building now occupied by Yosemite Linen Supply, Inc., pays all outstanding bills, buys out John Sinclair, and modernizes their pricing structure.
1973
Dan Dee Diaper Service merges with Discount Linen, Inc. and changes its name to Yosemite Linen Supply, Inc. This move diversifies its line of products and opens the door to new customers.
1975
Yosemite Linen Supply, Inc. purchases Dustall Industrial Laundry bringing mats and mops to its product line.
1980
Yosemite Linen Supply, Inc. merges with Enterprise Laundry adding services to medical, hospital, and dental establishments… again opening the door to new areas of business.
1994
John Masten, Mr. Masten's son, takes over as President of the company and continues growing the business. He turns Yosemite Linen Supply, Inc. into one of Fresno's most environmentally friendly and technologically advanced linen suppliers. Mr. Masten
continues to operate Yosemite Linen Supply, Inc. until his passing in 2018.
TODAY
Yosemite Linen Supply, Inc passes to the 3rd generation of the Masten family with Jaunie Masten-Shepherd (John's daughter) at the helm.  
Yosemite Linen Supply, Inc. provides a wide array of services & products for restaurant, hotel, healthcare, and industrial. 
Yosemite Linen Supply, Inc. is still the Central Valley's only family owned and operated linen company… which has grown to servicing over 600 local businesses.
Yosemite Linen Supply, Inc. gladly supports several local community organizations & events
• Valley Children's Hospital
• California Highway Patrol
• Fresno Police
• Cigar Fest
Invested In Our Community
Yosemite Linen Supply supports and belongs to these amazing local organizations.