Big enough to do the job. Small enough to care.
The last family-owned commercial linen supply and laundry service delivery in the Fresno-Clovis area. We specialize in Restaurant, Hotel, and Healthcare linen services. We also have a complete line of industrial cleaning supplies. Get a free quote to learn more!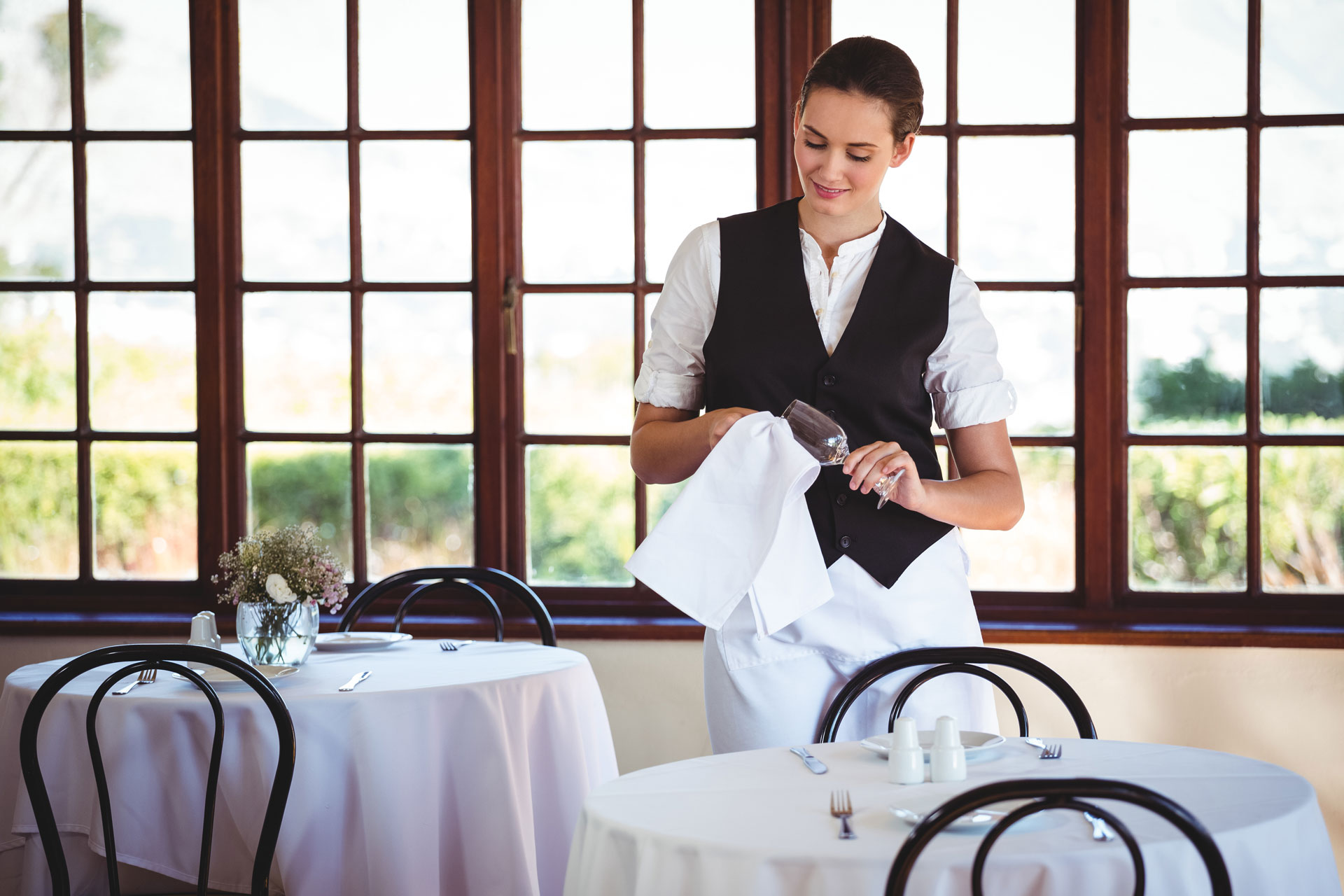 Count On Us
Get everything you need at Yosemite Linen Supply – complete linen services, mats & mops, and cleaning supplies. We deliver.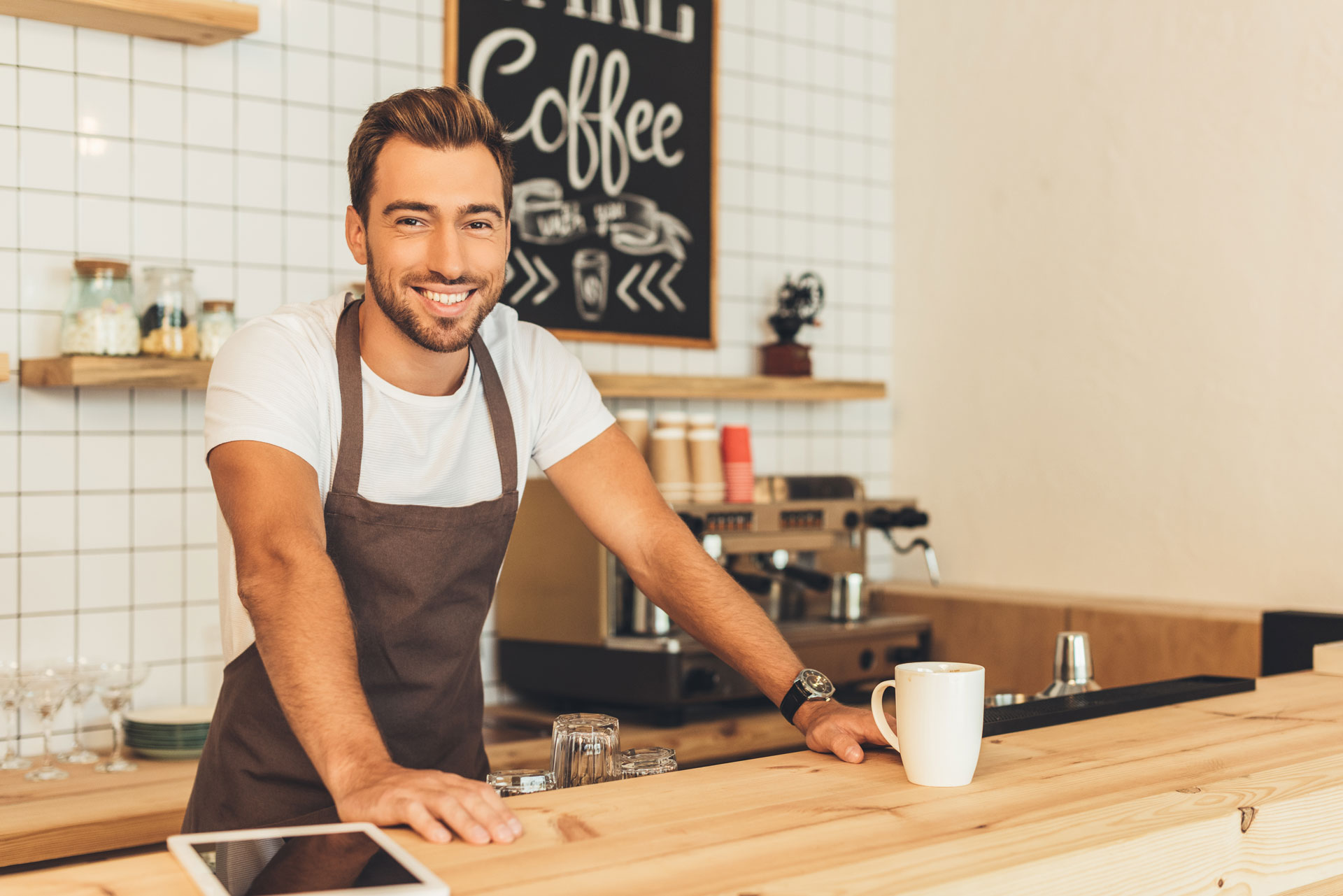 24/7 Service
Things happen. That's why Yosemite Linen Supply is available when you need us. We aim to exceed your expectations of service.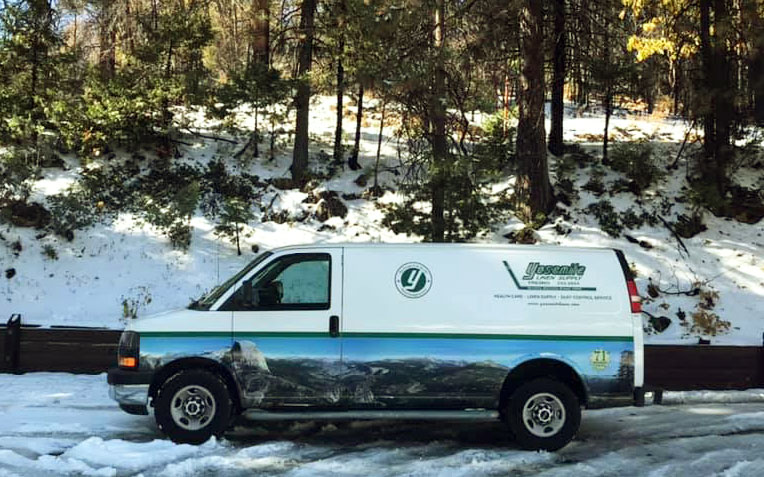 Eco-Friendly
Yosemite Linen Supply only uses environmentally safe solutions. We're proud of our Environmental Pre-Treatment Achievement Award.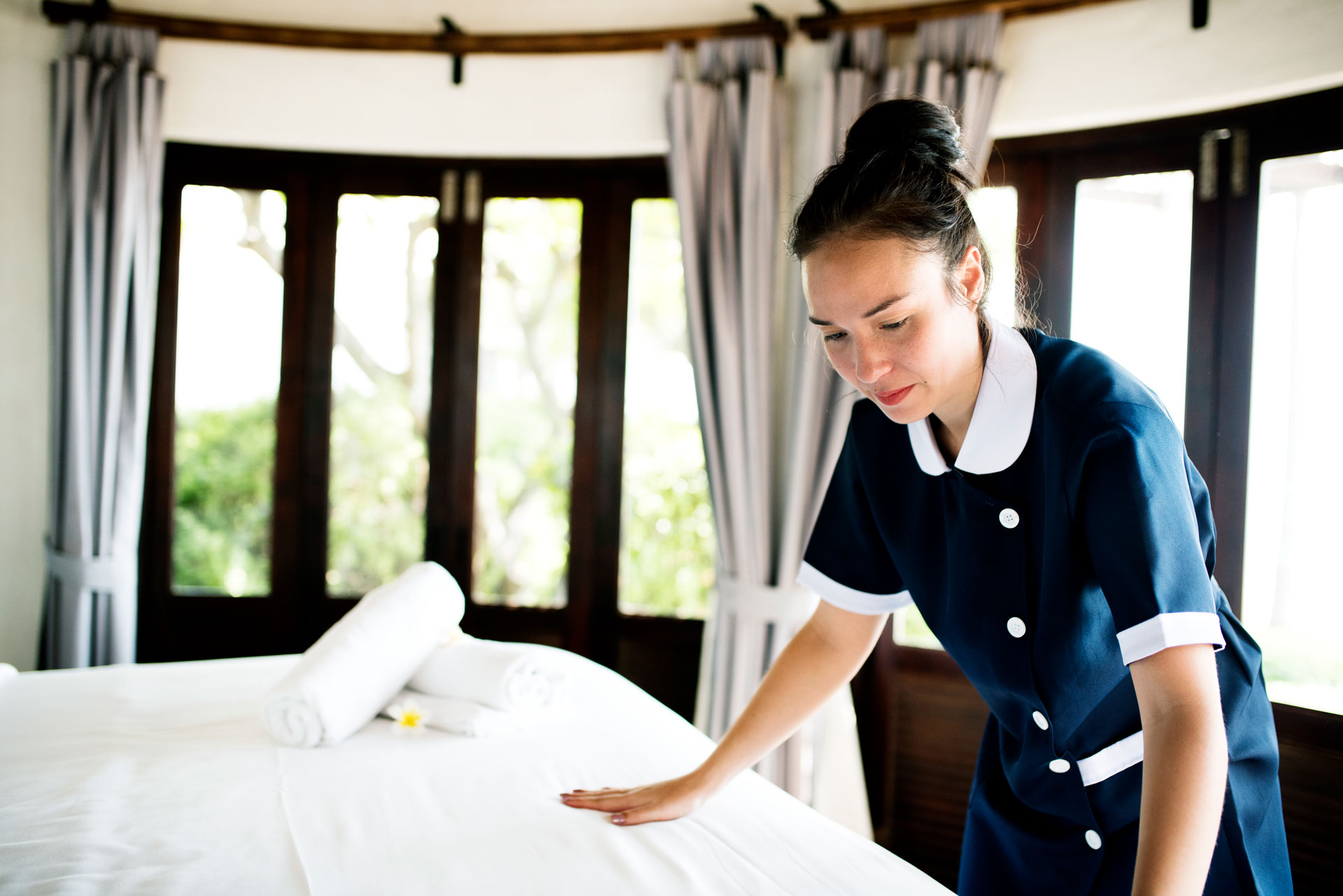 Proven Quality
Time after time, our linens arrive briliant in color with that exquisite feel. Yosemite Linen Supply is commited to excellence.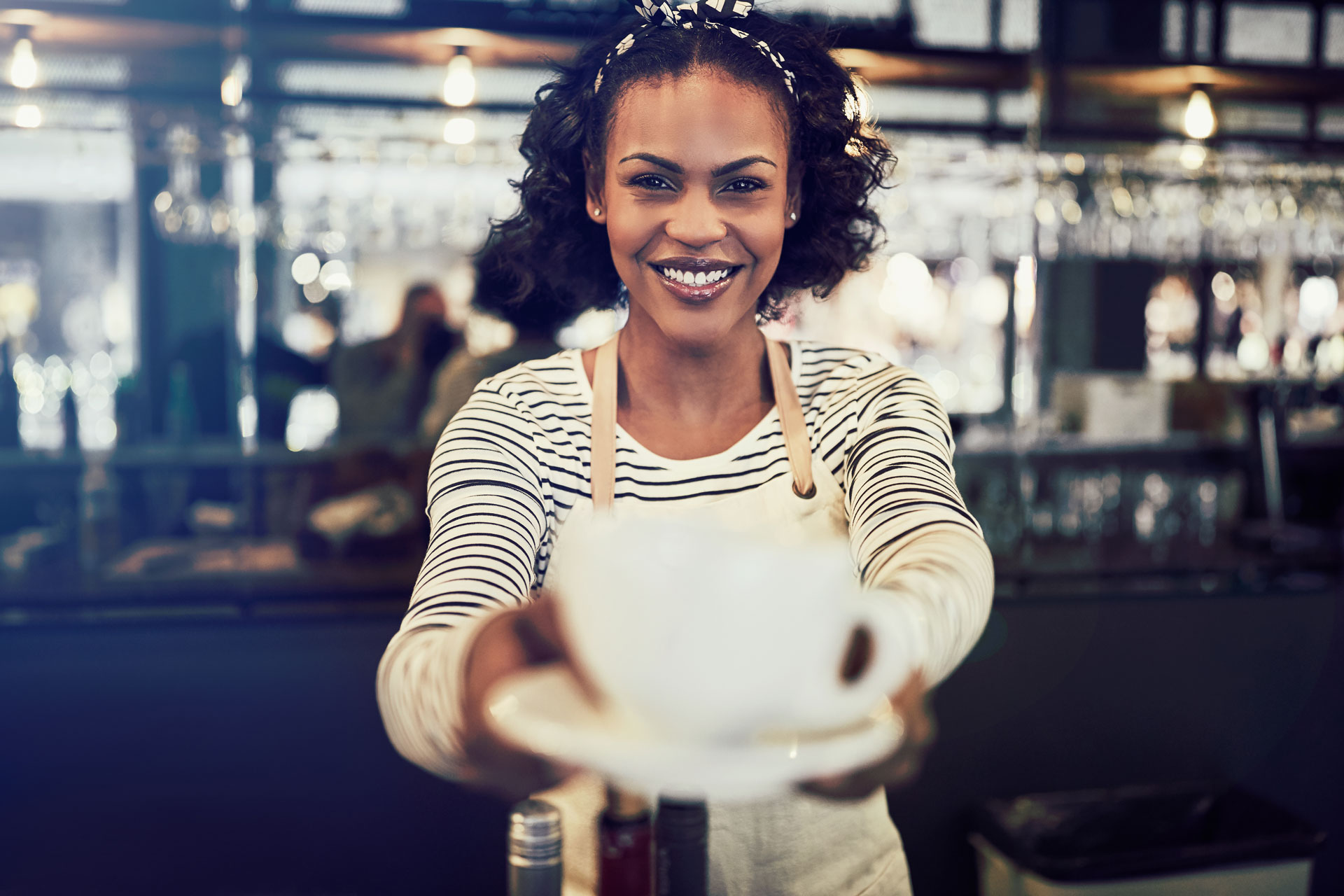 Community
As the last family-owned & operated laundry service in the Fresno/Clovis area, Yosemite Linen Supply is invested locally.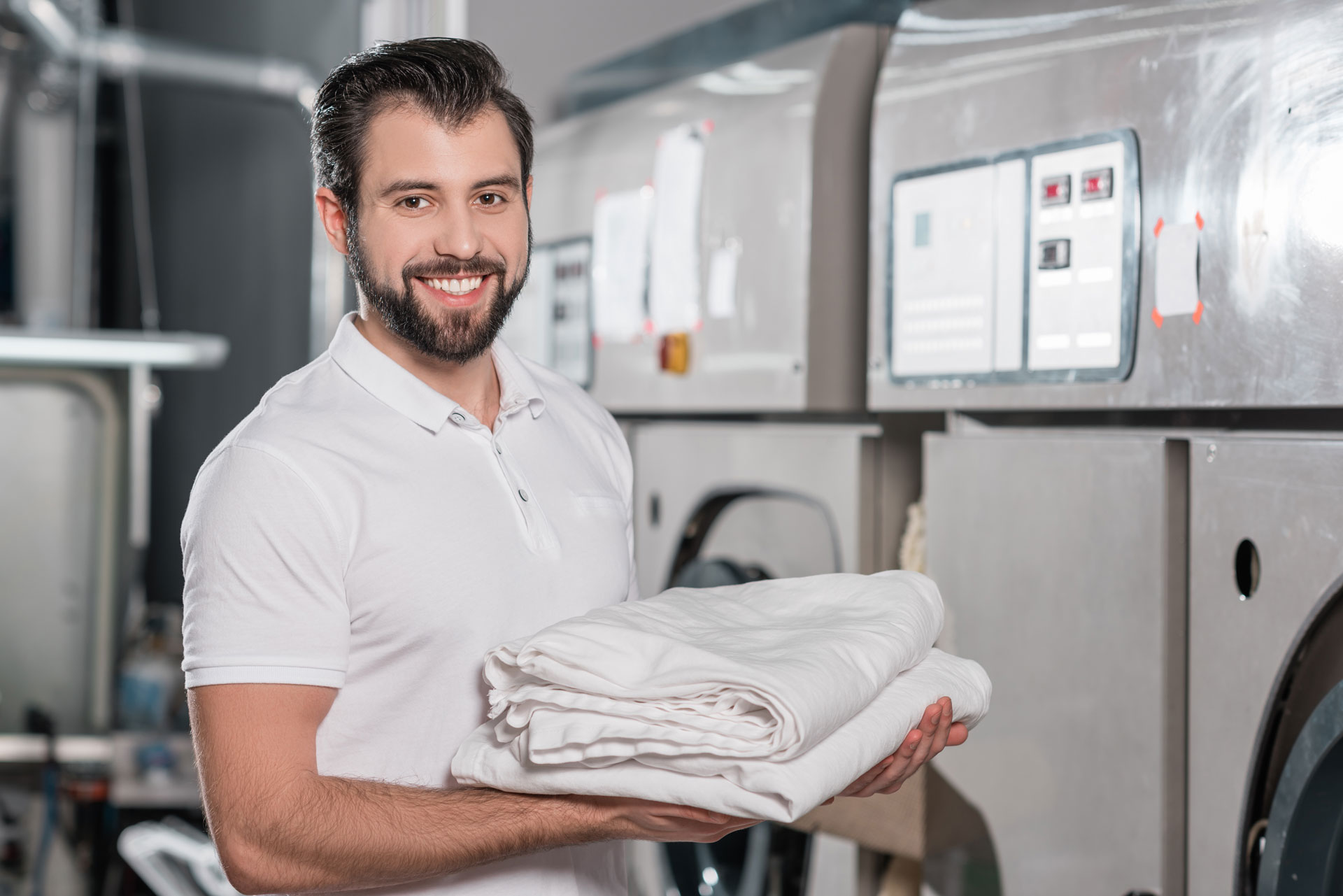 Only The Best
Yosemite Linen Supply strives to be called "the best". Our innovative, self-contained wash system delivers exceptional products and keeps costs low.

Prestige Assisted Living at Visalia has partnered with Yosemite Linen Supply for tablecloths and napkins for several years. Service is excellent, delivery guys friendly. It's also nice to do business with a local company in our Valley.
Yosemite Linen Supply has supplied table covers and napkins to our Oakhurst Sierra Sunrise Club events for almost 20 years. Great service, linens are heavy weight and beautifully pressed. We have the best "dressed" dining tables in Oakhurst.
You Can Be Confident We Will Deliver
If you're looking for a complete range of quality, value-added linen services & cleaning supply products
with easy-to-understand pricing and special rate programs
– you've come to the right place.